I haven't updated in a while so I believe I need to make up for lost time. I also have to get some of these pics off my hard drive and into my photobucket. So here you go, beautiful pics of beautiful people.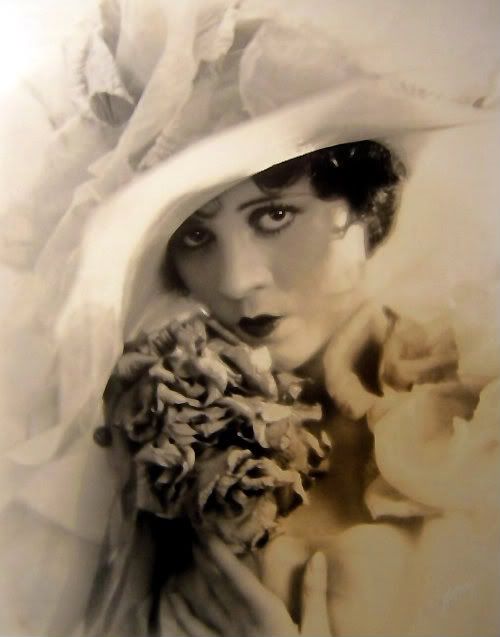 Olive Borden. It's just tragic that this beautiful creature died at the age of 41.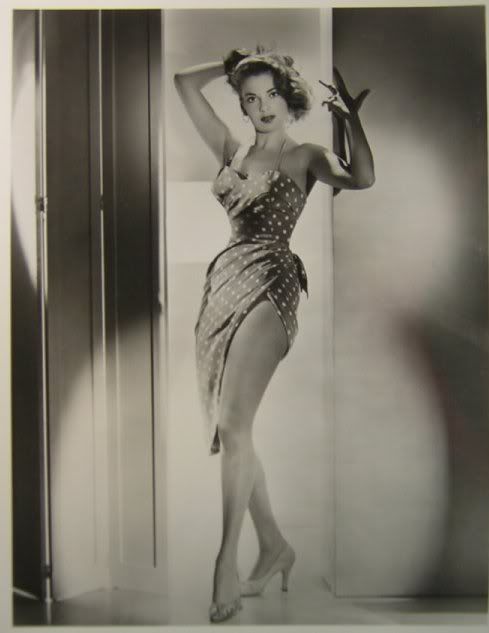 Abbe Lane. Ex wife of Xavier Cugat. You have got to see his other wives as well, all bombshells. Abbe is a favorite of mine, not known for her movies in the United States but definitely known for her voice...this lady can sing...don't believe me, listen:
Adrienne Ames...was married to Bruce Cabot and another ex hubbie of hers was later married to Raquel Torres. That man obviously had exceptional taste.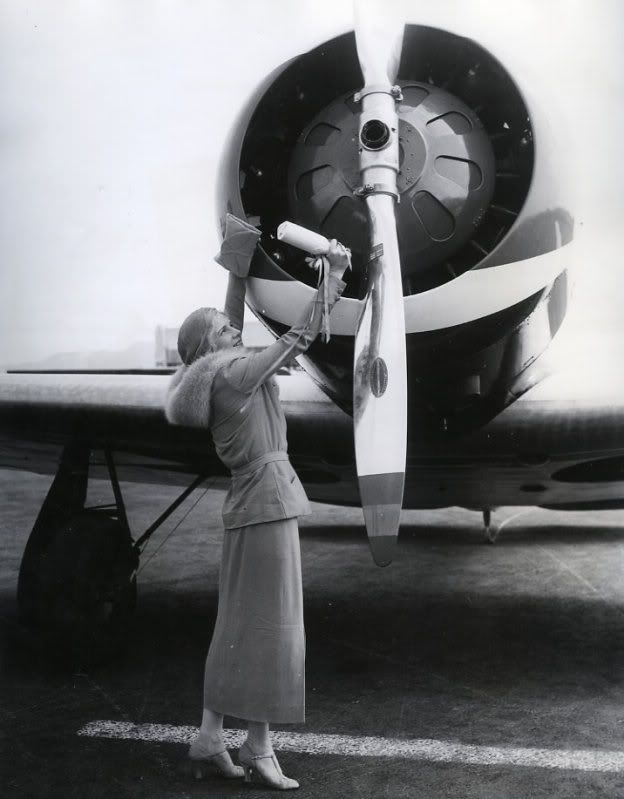 Ann Harding...hmmm...A funny thing about Ann, she's almost always photographed in profile.
Ava...lover of bullfighters and talented musicians and for some reason, Mickey Rooney.
Barbara Lamarr. I read somewhere that her son, Tom Gallery, was fathered by Paul Bern. Yes, the same Paul Bern that was married to Jean Harlow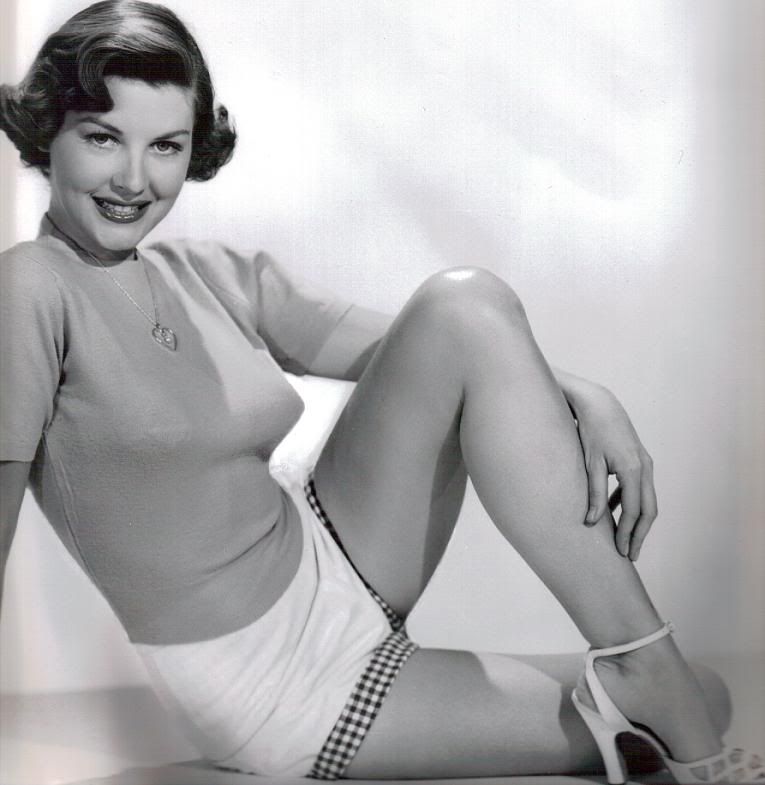 The tragic Barbara Bates
Bessie Love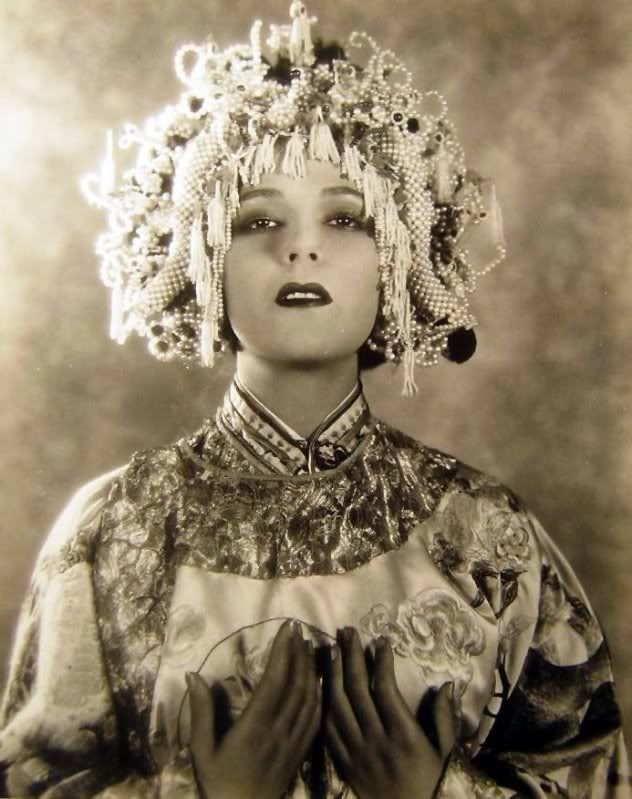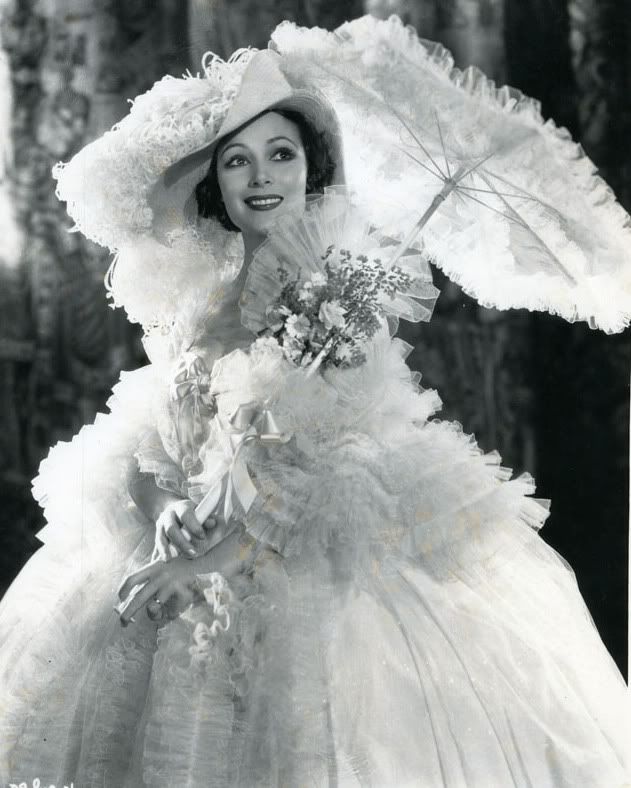 Two photos of Dolores Del Rio. Marlene Dietrich called her "The most beautiful woman of Hollywood".
Jean Harlow...man this blog has quite a few tragic stars.
Kay Francis, I love that she wears diamonds to the beach.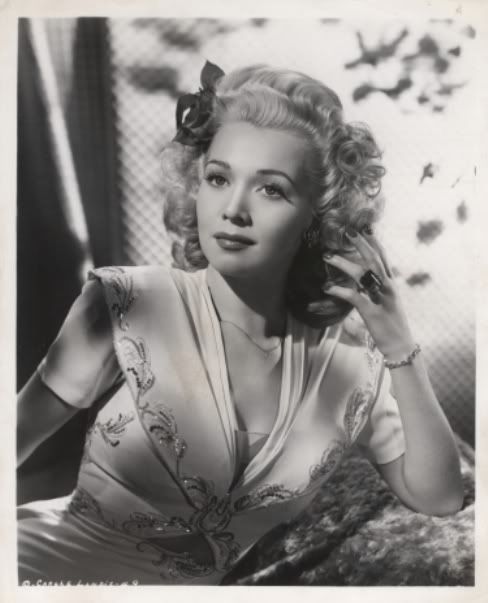 For my friends in the yahoo Carole Landis Group :)
Lilian Harvey
Leatrice Joy, ex wife of one of my fantasy boyfriends, John Gilbert.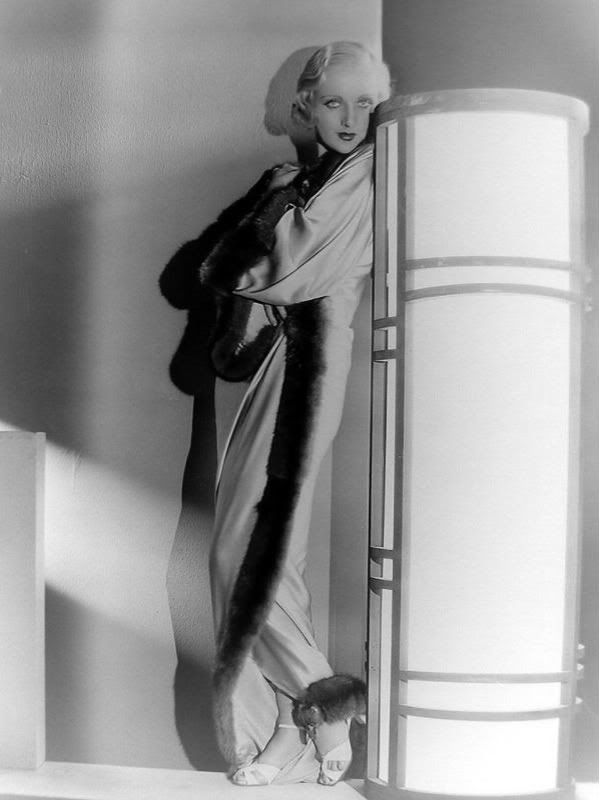 Carole Lombard looking stunning in this photo.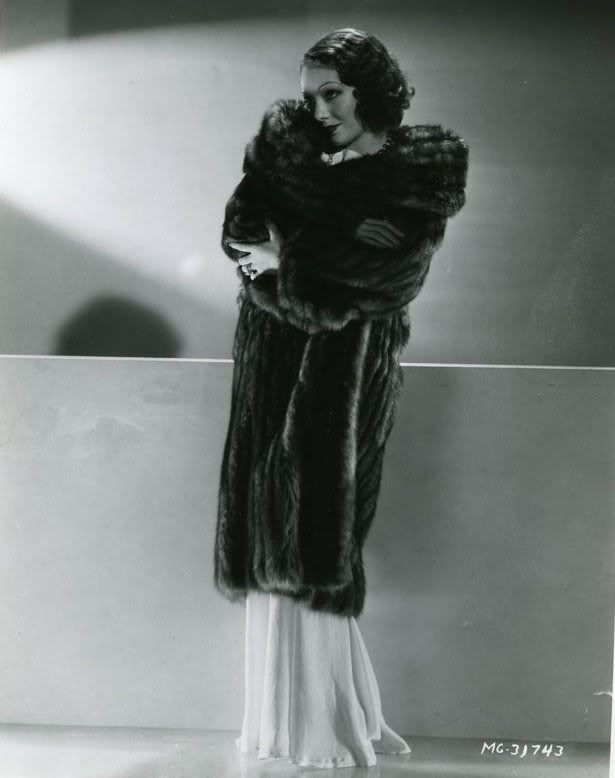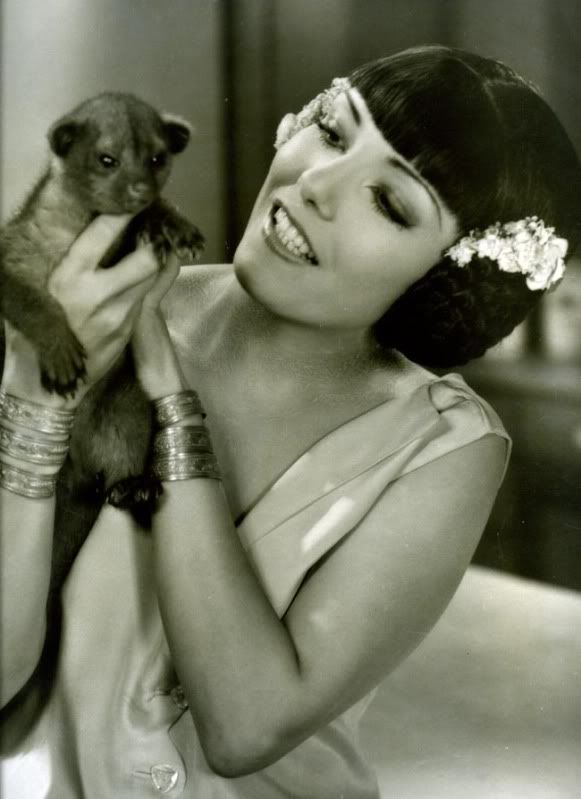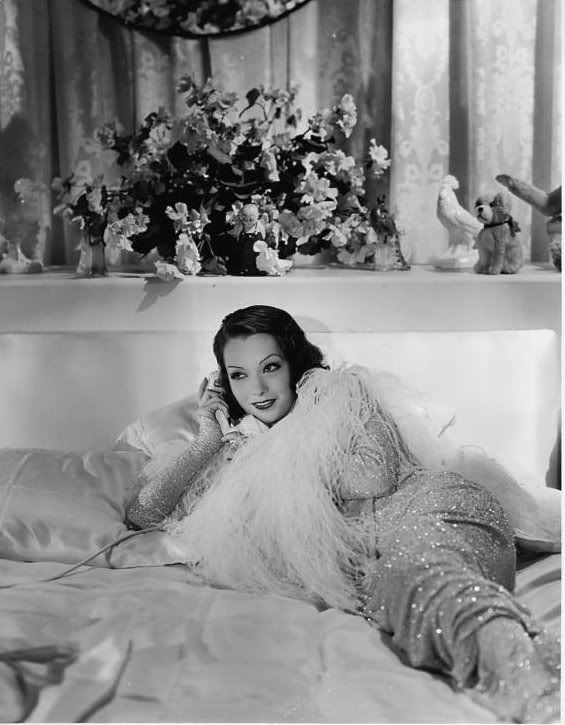 You can never have enough Lupe.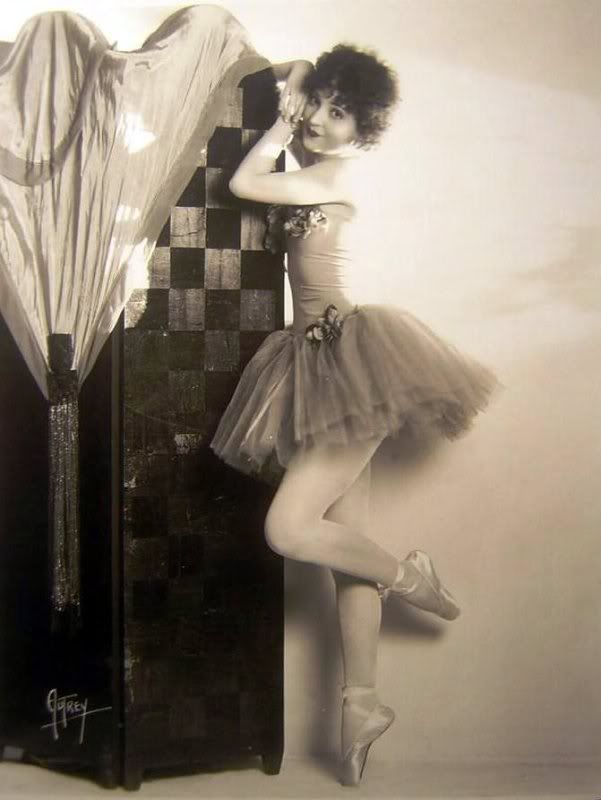 I adore this photo of Madge Bellamy.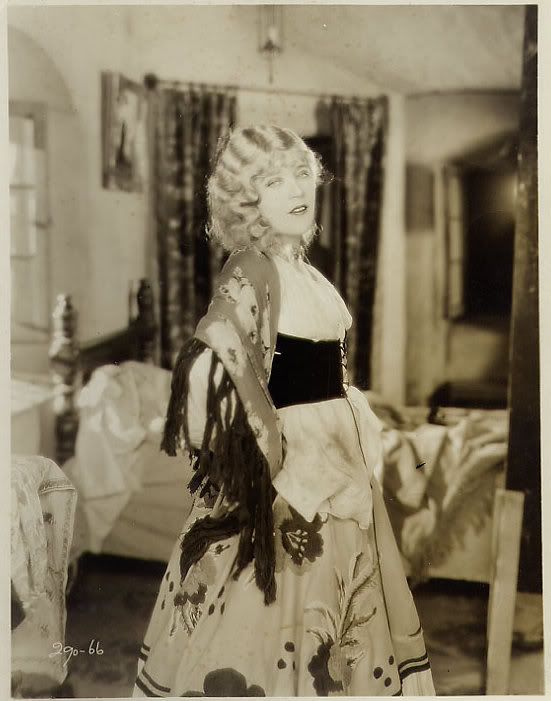 Mae Murray, downplaying that crazy vampy gaze that she usually possesses.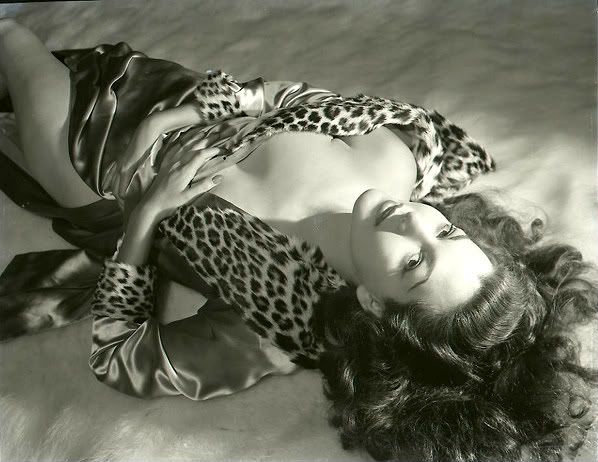 Maria Montez in a very seductive pose.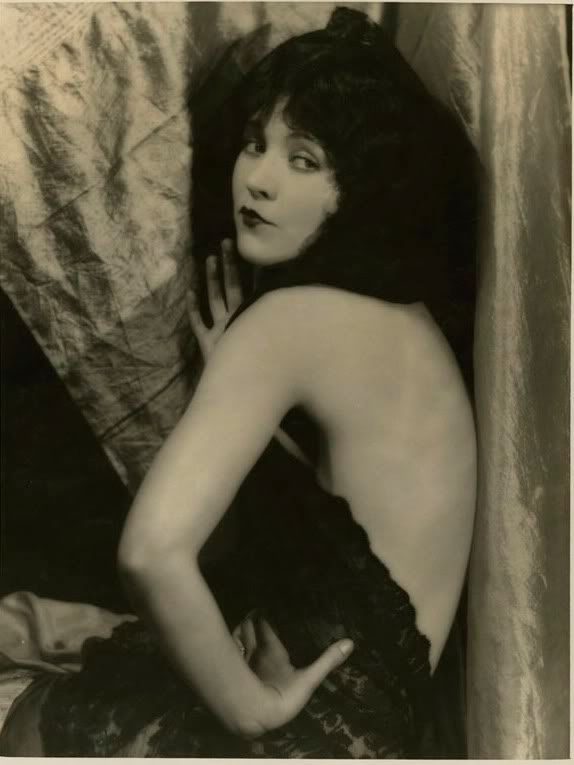 I & hearts; Marie Prevost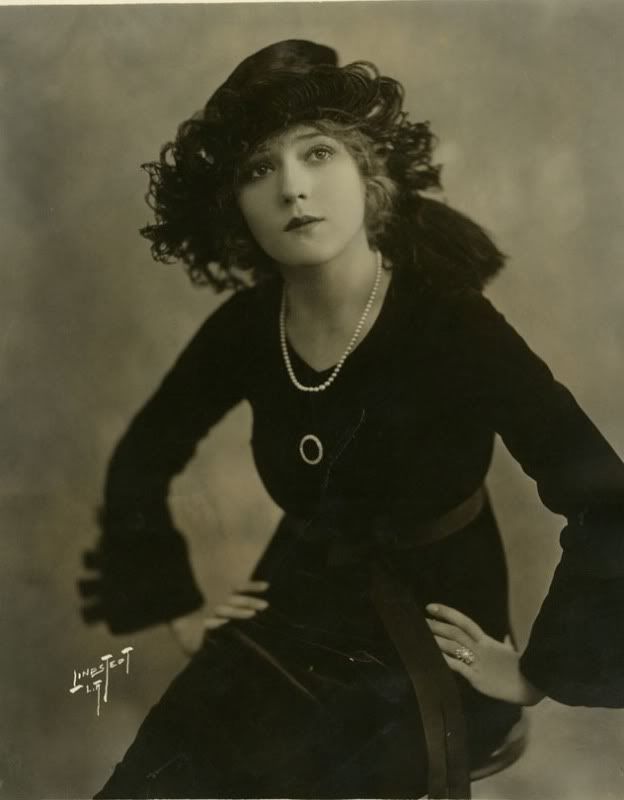 America's Sweetheart, Mary Pickford
Ona Munson aka Belle Whatling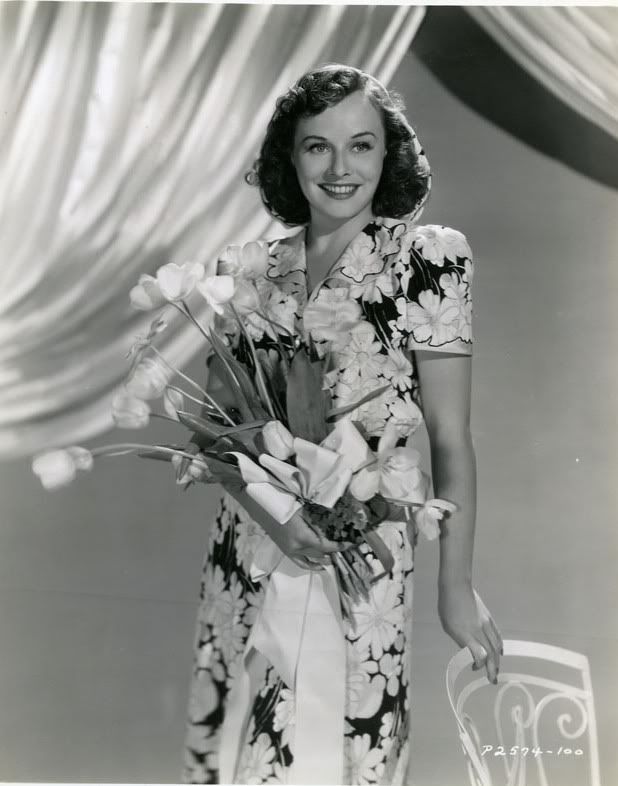 Paulette Goddard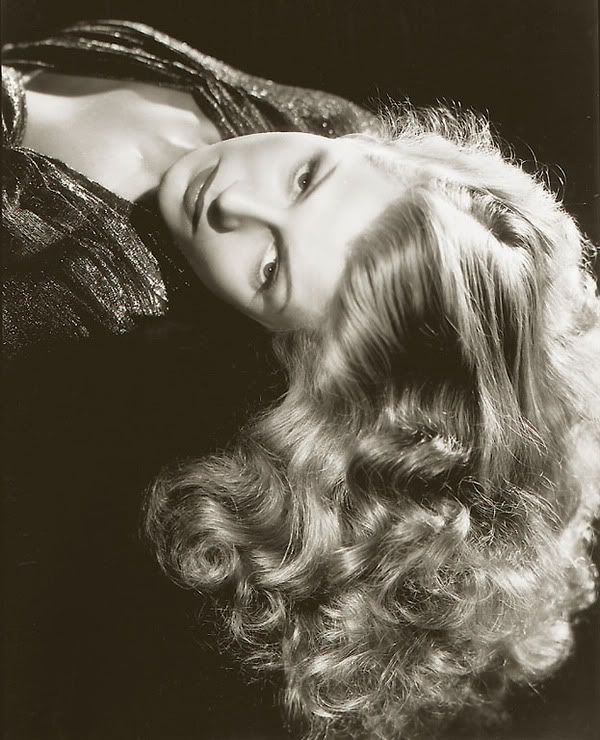 Lovely Rita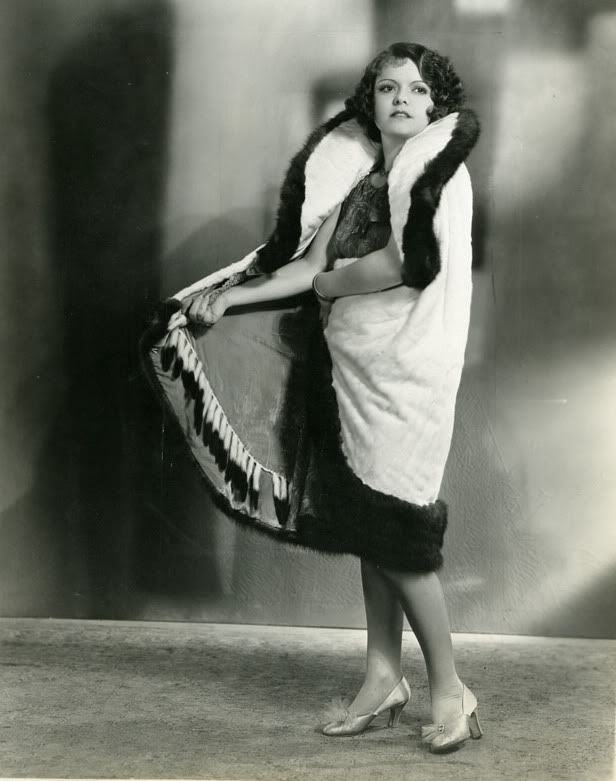 Sally Starr
Ginger Rogers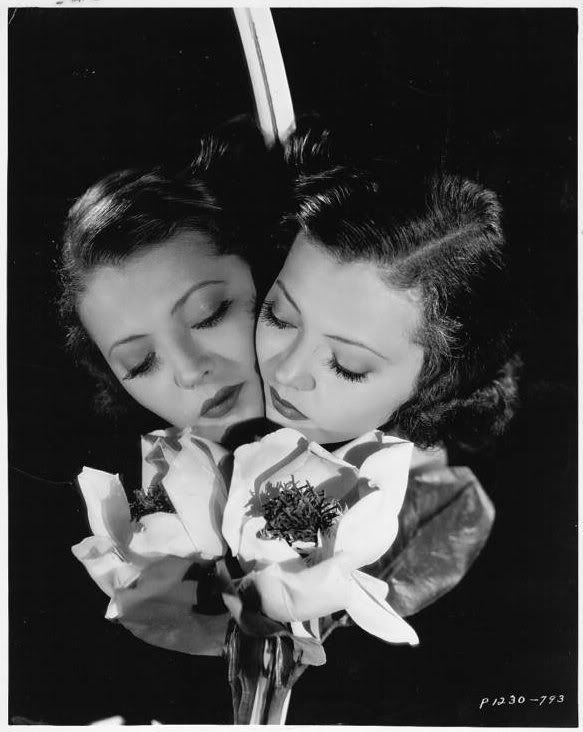 Sylvia Sidney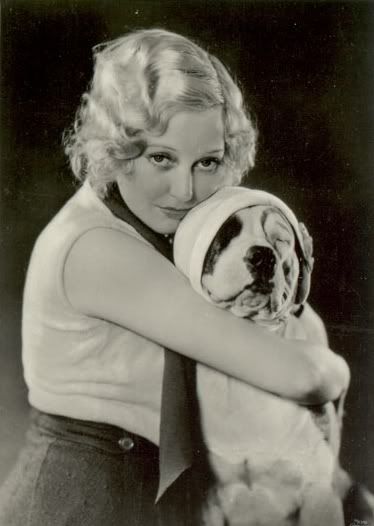 Thelma Todd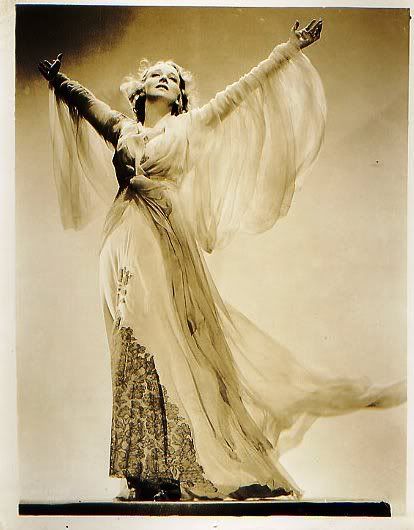 Virginia Bruce, another ex wife of John GIlbert
I hope this post was to your liking. Enjoy, Share, and have a great week!!
Current Mood:

creative